Why Choose Us
Design & Software Development
We have an experience in developing of professional web, mobile applications and System integration.
IT Support & Consultancy
We Provide support and Consultancy for all Technology issues .
SAGE Pastel & Software Licenses
We are Certified SAGE Pastel agent. We also provide Trainings and Support set-up.
Get More Information and Services.
Altek Solutions Pyt Ltd Overview.
Altek Solutions A Level 1 B-BBEE Company Is The Leading Provider Of End-To-End Engineering Intelligence And Data Management Solutions For Transformers. With Proven Methodologies, Deep Expertise, And Industry Specialization, We Solve Our Clients' Most Pressing Information Challenges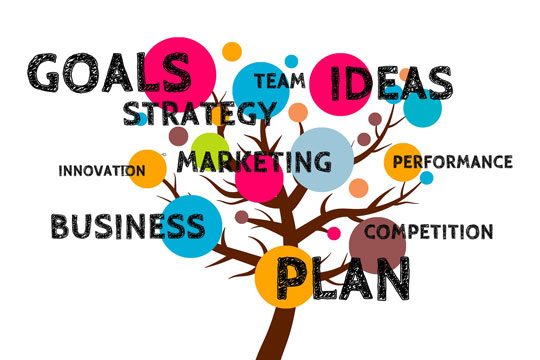 How we do our work.
Our policy expertise runs deep and spans numerous domains, which include
Planning.
Innovative
Stakeholder Involvement
Execution and Performance
Marketing through SEO
© 2019 All rights reserved | Design by Altek Solutions.